Spring and summer sports are going to be starting back up in the next few months. Its time to start thinking about a storage system for any new/existing sporting equipment you may have purchased during the long winter months. SKB Cases has a great product line up that will help keep you sporting gear organized while you are are travelling to the next big game or fishing event. 
1. SKB Fishing Cases: SKB Rod Pod
SKB has created a roto-molded case that is capable of holding up to seven fishing rods that measure up to 7' 2" in length. This case includes the following;
Padded foam on each end of the case
Finished with the highest quality stainless steel hardware and fasteners,
Shoulder strap D-rings(shoulder strap is not included)                          
To top off this quick and easy storage method for your fishing rods, this product is covered by SKB's Unconditional Lifetime warranty.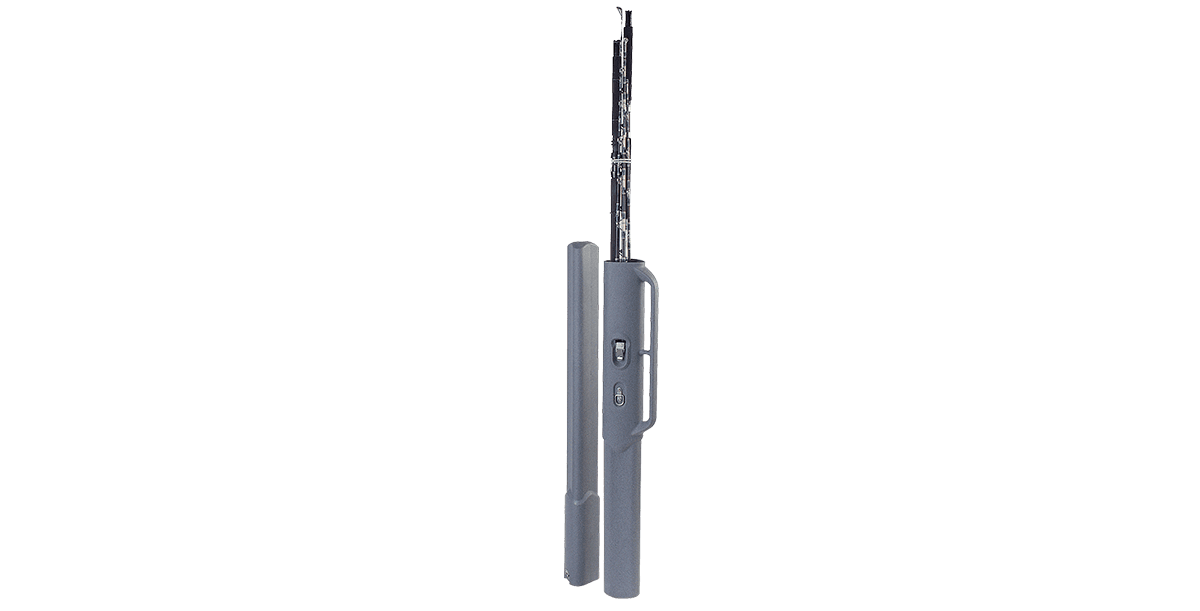 2. SKB Golf Cases - Standard ATA Golf Travel Case
 It's time to pack up the golf clubs in SKB's ATA Golf Travel Case and head to the golf course of your dreams. The standard ATA Golf Case is tailored to fit most popular golf sets while providing maximum protection. It is ATA approved by the Airline Transport Association and molded from ultra high molecular weight polyethylene. This case comes with the following features;
Wheels
SKB's Unconditional Lifetime warranty
TSA Locking System
Industrial Strength Latches
Interior Dimensions: 48.75 x 11.25 x 11 inches
Weight: 15.25 lbs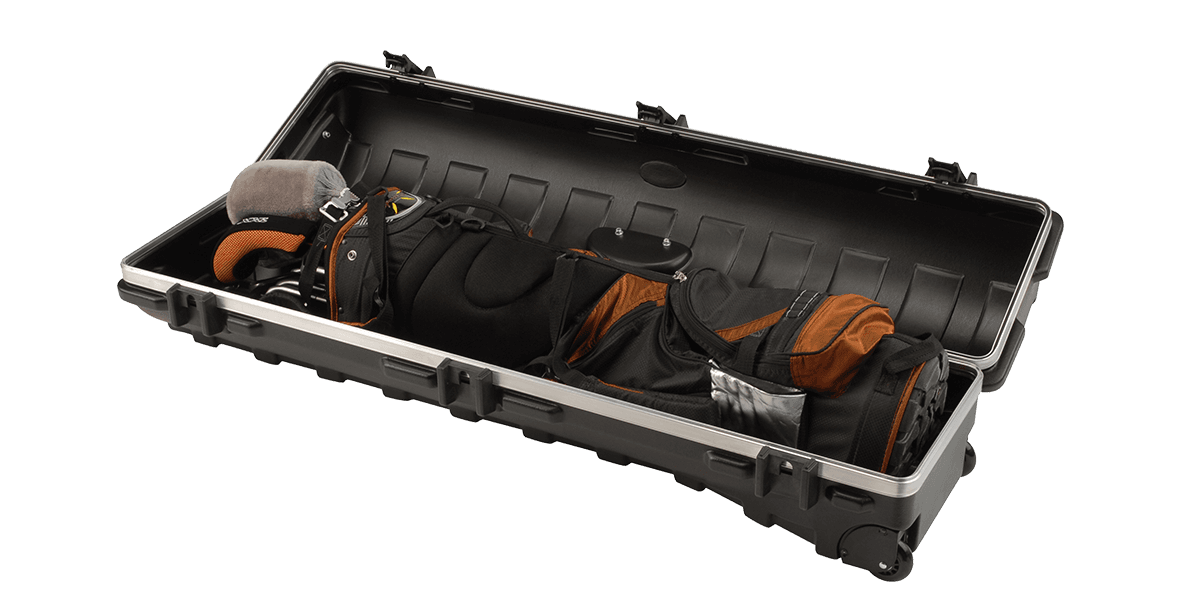 3.  SKB iSeries 3614-6 Baseball Bat Case
Tired of storing your baseball bats in individual soft covered bags? For an affordable price you can have a waterproof, durable case that has the capability to hold the entire team's baseball bats. This Baseball bat case will work perfectly if you are Competitive baseball team that travels frequently. It offers a great storage method, its easy to use and can be wheeled around the ball diamond. The SKB iSeries 3614-6 Baseball Bat Case comes with the following features. 
Custom foam insert which holds up to 10 baseball bats
Wheels for easy transport
Lockable
Waterproof and dust proof.

 (MIL-C-4150J).

Lifetime warranty
Resistance to impact damage 

(MIL-STD-810F).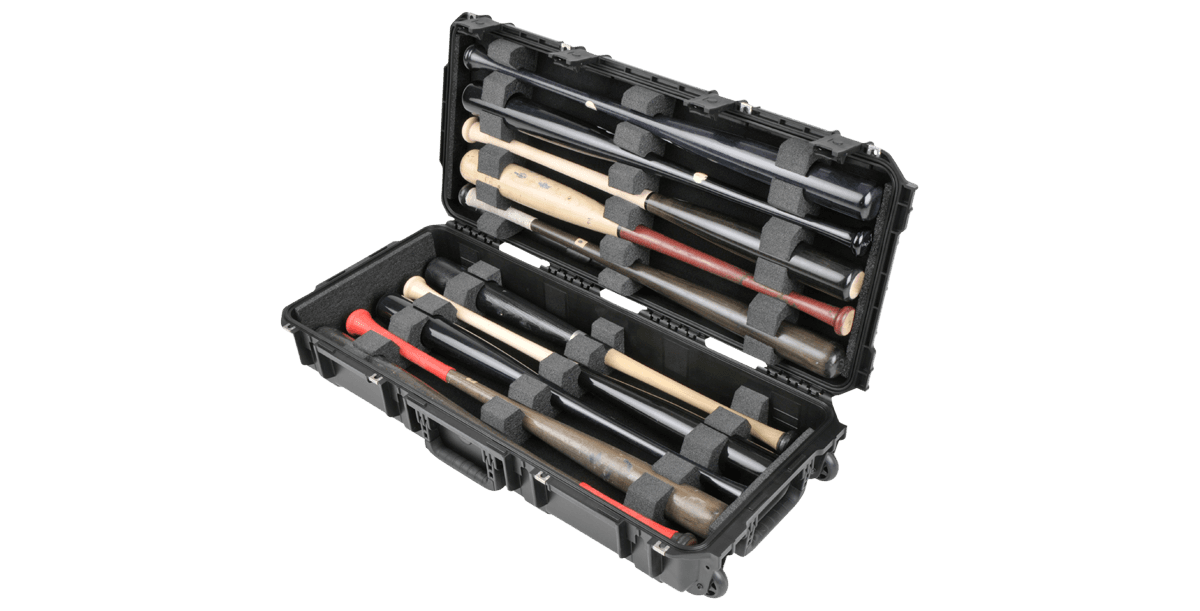 If you are interested in learning more about what SKB Sporting Cases please reach out to websales@productioncase.com for a price. 
Photos and information were gathered from www.skbcases.com